Individuals and companies may obtain insight into how to create a place that is not only visually beautiful but also supports their unique aims and aspirations by working with Feng Shui Master. This can be beneficial for both parties.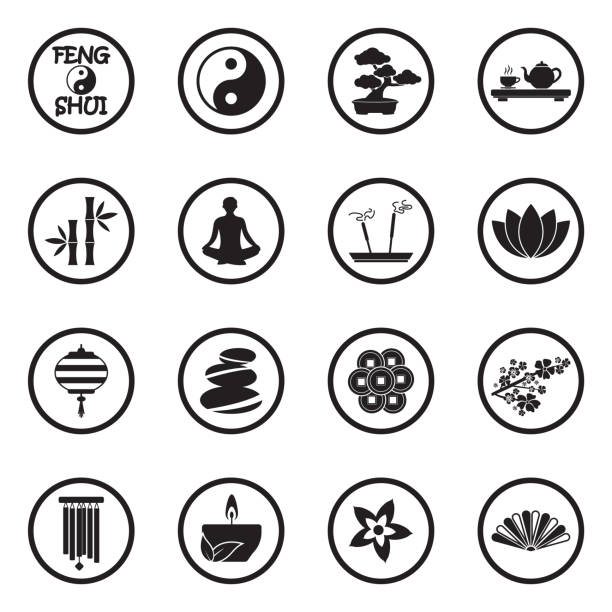 The Classical Feng Shui Consultancy Pte Ltd
Classical Feng Shui Consultancy Pte Ltd was founded by Edwaard Liu, a well-known Fengshui Master in Singapore. He has addressed audiences and provided other services for well-known companies in Singapore. In addition, he possesses unique skills and abilities that have benefited many individuals in both personal and professional contexts. Among the working population, Master Liu is unusual in having spiritual instruction. Edwaard Liu is a gifted individual who deserves recognition as one of Singapore's top Feng Shui Master.
Contact: +6593204100
Address: 10 Ubi Crescent ,#07-86, Ubi Techpark, Lobby E, Singapore 408564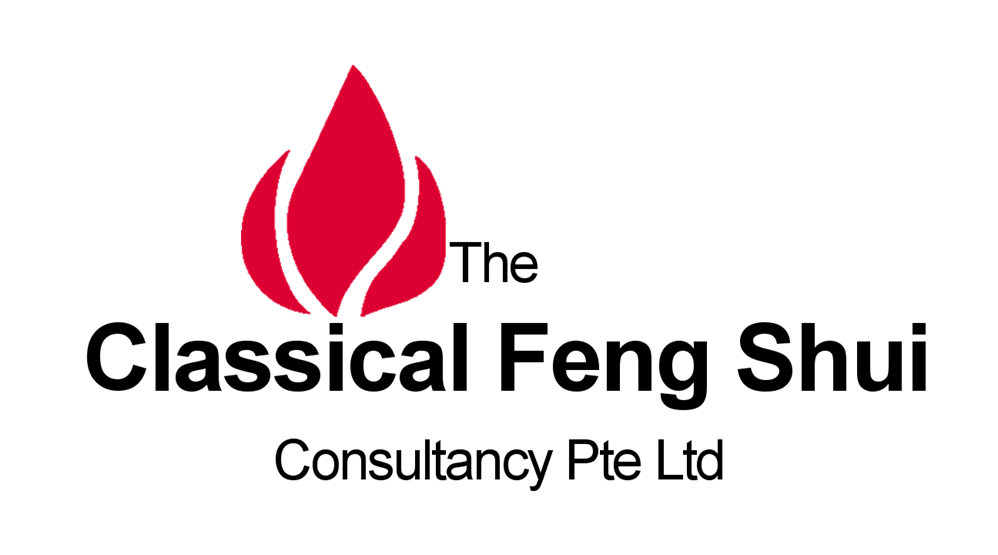 Loshi Feng Shui Consultancy
Among the most famous consulting businesses in Singapore is Loshi Feng shui Consultancy. Their Feng Shui Master, Jeff Lo, has provided consultation services in a wide variety of settings, including private homes, commercial offices, stores, and even factories. Since 2005, they've conducted in-depth searches for a wide variety of clients and locations. In addition, they provide suggestions for fortunate baby names. As one of the greatest Feng Shui Master in Singapore, Loshi Feng Shui Consultancy will be able to suit your demands at a price that is within your budget.
Contact: +6562261700 or +6581288858
Address: Block 32 New Market Road #03-1034, Singapore 050032
Chinese Metaphysics Global Consulting
With Master Consultant David Tong at the helm, Chinese Metaphysics Global Consulting (CMG Consulting) has become one of Singapore's most reputable and award-winning Feng Shui Master consulting firms. This company offers a variety of services related to classical feng shui, including Bazi Destiny Analysis and Date Selections. David's discussions were detailed and he'd worked with a variety of businesses and households before. People of all ages, races, nationalities, and occupations make up his clientele. They are among the top 10 Feng Shui Master worldwide.
Contact: +6598299670
Way Fengshui Group
Way Feng Shui Group is a team of Feng Shui Master that will work together to meet your needs with creative, innovative, and effective solutions. They are dedicated to giving advice that is easy to understand, comforting, and implement. They also acknowledge that humans are born with fixed personalities, aptitudes, and shortcomings. However, we may design areas and settings that are conducive to their needs. They advocate going with the flow of human nature rather than fighting it.
Contact: +6563383800
Address: Fu Lu Shou Complex, 149 Rochor Road #02-11, Singapore 188425
Destiny Asia Global Consultancy (Master Lester Tan)
Destiny Asia Global Consultancy employs Lester Tan, Feng Shui Master as a senior consultant specializing in the choosing of dates for Chinese weddings. At Singapore's National University, he completed a degree program in real estate. When making suggestions for wedding dates, he uses rigorous and stringent selection criteria, which are in line with the traditional principles for choosing wedding dates. But that's not all: he's also a respected master of Feng Shui practices including Xuan Kong Flying Stars Feng Shui, QMDJ & Vedic Astrology, and BaZi counseling in the Singaporean area.
Contact: +65 98367144
Address: 12 Arumugam Road, LTC Building B, #06-01A, Singapore 409958